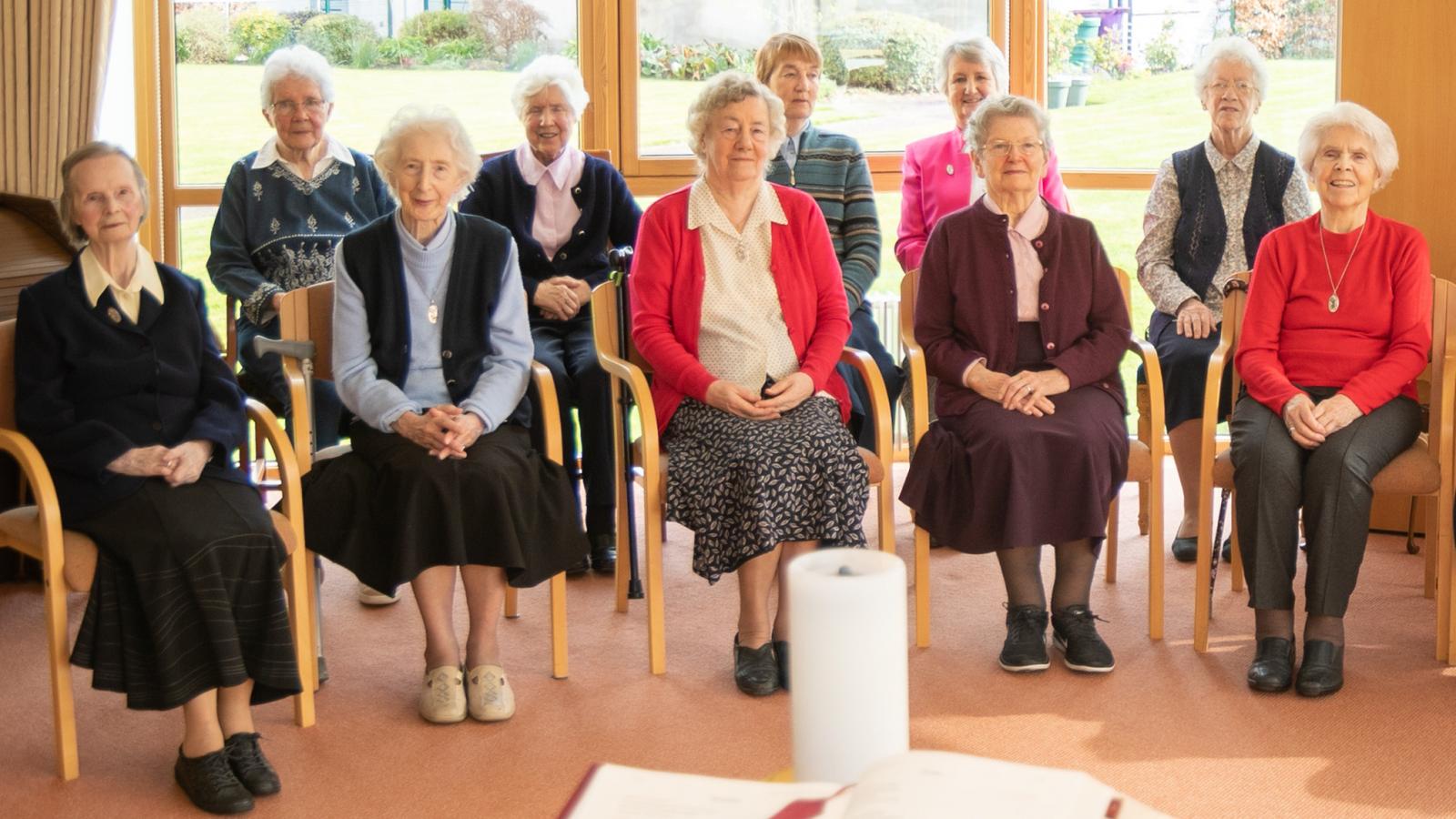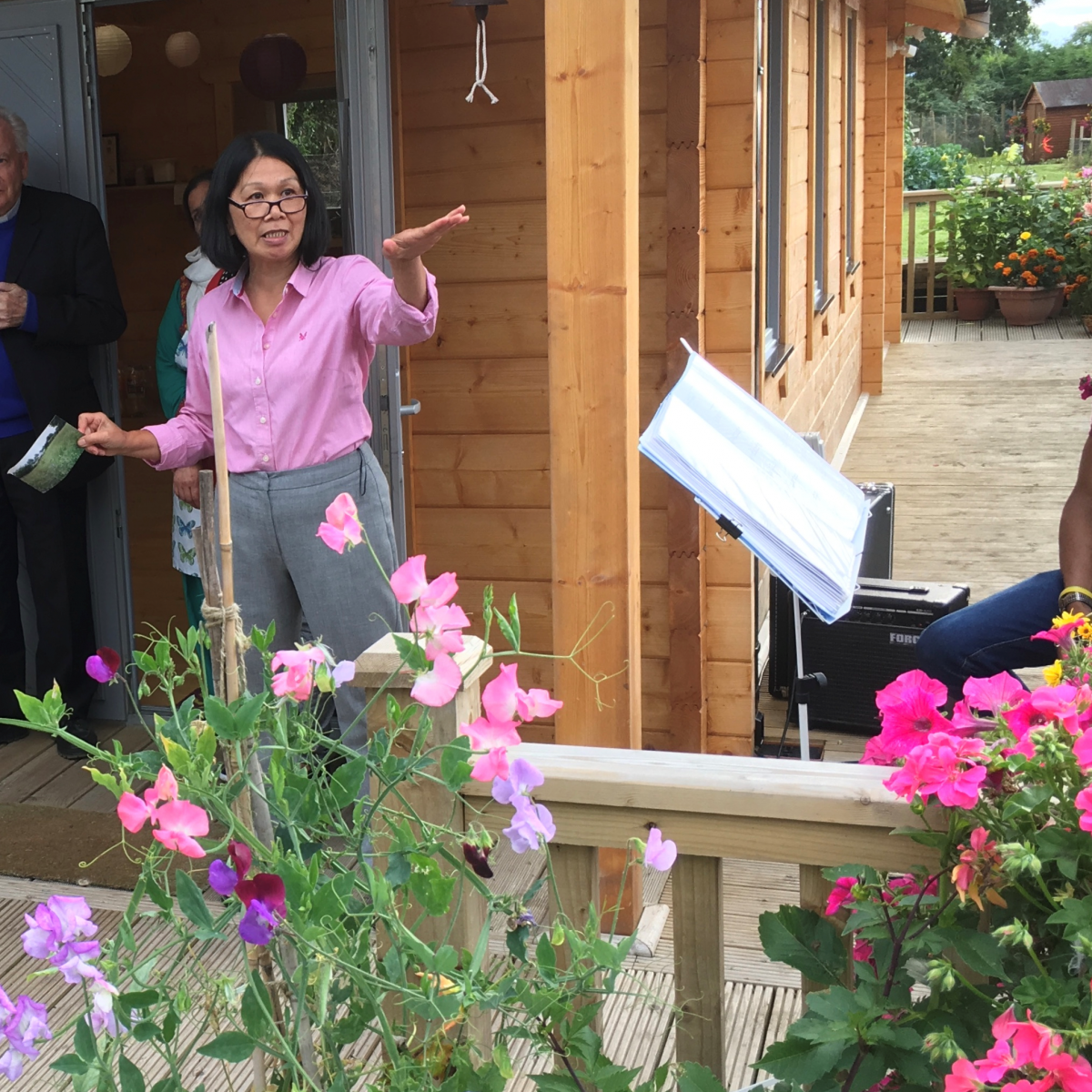 My name is Marilyn Catapat- Counihan, I am Coordinator of KASI Centre.
What work have you been involved in?
KASI stands for Killarney Asylum Seekers Initiative. It was set up in 2000 by the Parish Council of St. Mary's Cathedral to support the first batch of Asylum Seekers who arrived in Killarney, as part of the dispersal programme of the then government.  As the works of KASI evolved and developed and with the increasing numbers of Migrant Workers and their families who live and work in Killarney, KASI extended its support and services to Refugees, Migrant Workers and their families. KASI aims to provide a professional, yet friendly and warm drop-in centre where people feels safe, welcomed and appreciated, whilst providing support and services.
Advocacy work.
Referrals to relevant services
Practical assistance, i.e. helping them in writing letters/translation, filling in forms, etc.
Provide health, education and other training for the target groups, i.e. English language support, computer classes, Personal Development courses, budgeting, interview skills, health and safety, first aid, manual handling, horticulture, etc.  Quite recently KASI also provides HACCP training for Asylum Seekers/Refugees/Migrants who are volunteering in our social enterprise programme
• Plan and implement various activities to include intercultural projects
• Homework support for children in Direct Provision Centres
• Provide volunteering opportunities for target groups
• Outreach work in 3 direct provision centres in Killarney, in Kenmare and also in Drishane, Millstreet, Co. Cork.
 Awareness raising and promoting appreciation of cultural diversity and integration
KASI is indebted to its staff, but most especially to its dedicated volunteers for without the volunteers, it will be impossible to run the work of the organization smoothly and efficiently. In 2006 Sr. Margaret  of Little Company of Mary Sisters came forward to do voluntary work for KASI for 3 years.  She helped out in the day to day running of the centre and part of a team planning events and various activities. A year later, she joined the Board.  Her work and contribution to KASI was indeed invaluable in which KASI will never forget. KASI is indeed indebted to Little Company of Mary for their continuous support and showing interest in our work and the cause we wish to advance.