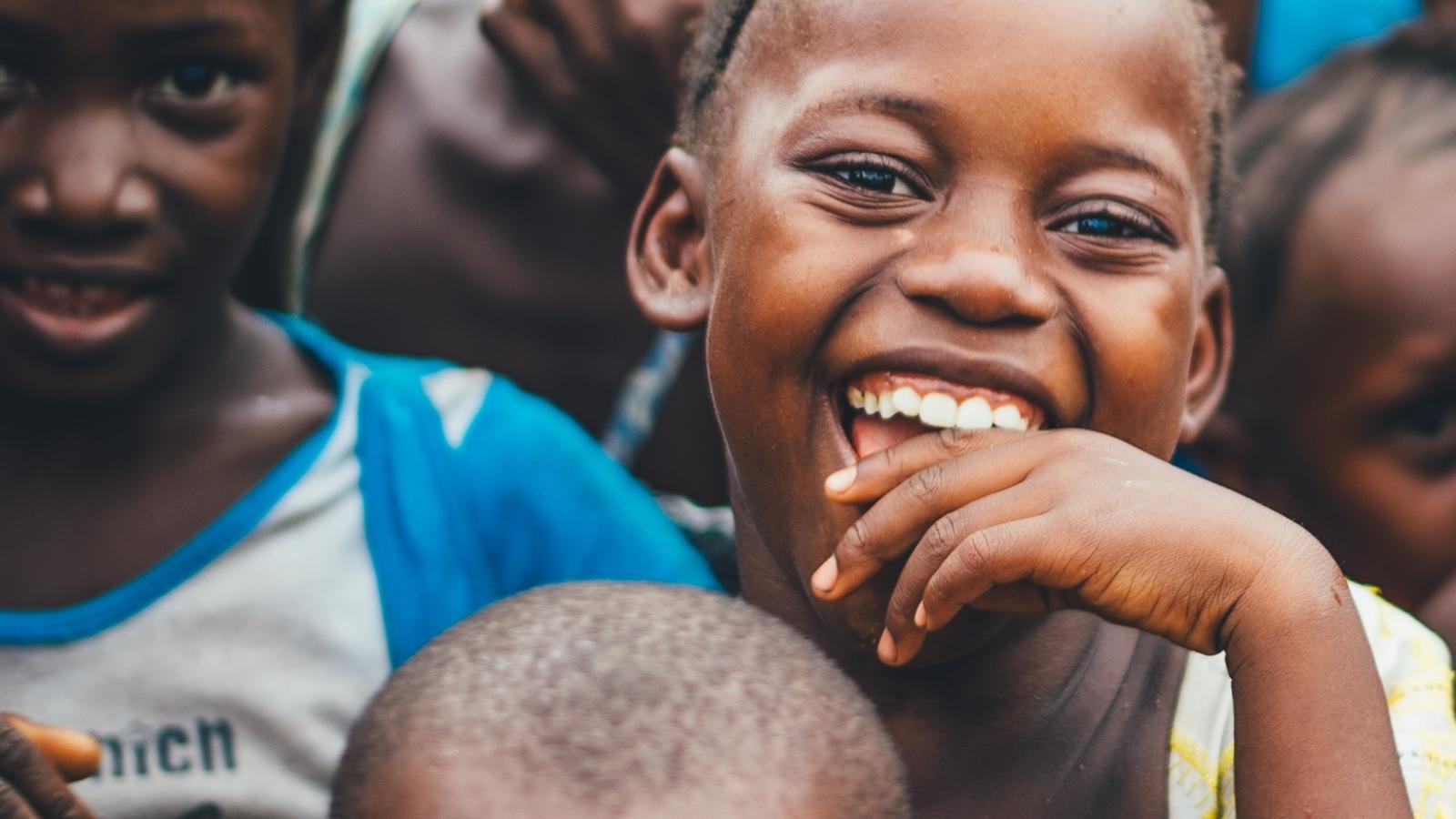 The Little Company of Mary gives financial support to the following Ministries in Ireland and Africa. 
Healthcare
The operation and management of Milford Care Centre is undertaken by a Board of Directors and the Milford Care Centre Management Team since it was established in 1998.  There are some of the Little Company of Mary Sisters who are members of the Board and Management Team. One of the Sisters is the Mission Development Coordinator and works with the Management Team. There are some Sisters who work in a voluntary capacity and this includes visiting residents. 
Missionvale Care Centre
Port Elizabeth South Africa is an organisation committed to providing quality care and support to improve the lives of many people and care for the sick and suffering in poor areas. They provide Community Health Practitioners to care for all who visit the Centre. Child support and Development programme, Primary School and adult skills development programmes, including vegetable gardens, a craft unit, basic sewing and pattern making. 
Zimbabwe
Murambinda Hospital Mashambanzou Care trust and Mutare. Murambinda Hospital is situated to the South of Harare consists of 120 beds offering surgical, medical and maternity care to the poor and sick people. 
Mashambanzou care Trust Harare works with adults and children who are suffering from various illness and poverty, to improve their quality of life. 
Mutare: The work at Mutare addresses many areas of need.
Women and Children in Distress Programmes: to assist them with challenges from chronic illness, orphans, un-employment, education, special needs and food shortage. 
Supporting other Charities
The Little Company of Mary supports those charities working for the vulnerable members of our society. These are the Capuchion Day Centre, St. Vincent de Paul, Simon Community, Focus Ireland, Peter McVerry Trust, Goal, Sophia, House, Irish Red Cross, Concern, Refugee Centre and Merchants Quay Ireland. 
Read about Marilyn Catipat-Counihan's story here.
Social and Pastoral Work
The following are examples of the social and pastoral work undertaken by individual Sisters: Milford Care Centre, working in parishes, pastoral ministry, chaplaincy, bereavement support groups, spiritual direction and working as counsellors.
International Missionary Work
The South African and Zimbabwe Region was historically part of the Irish Province. There are still a few Irish sisters living and working in Africa. The Irish Province continues to provide financial support to the missions in Africa.