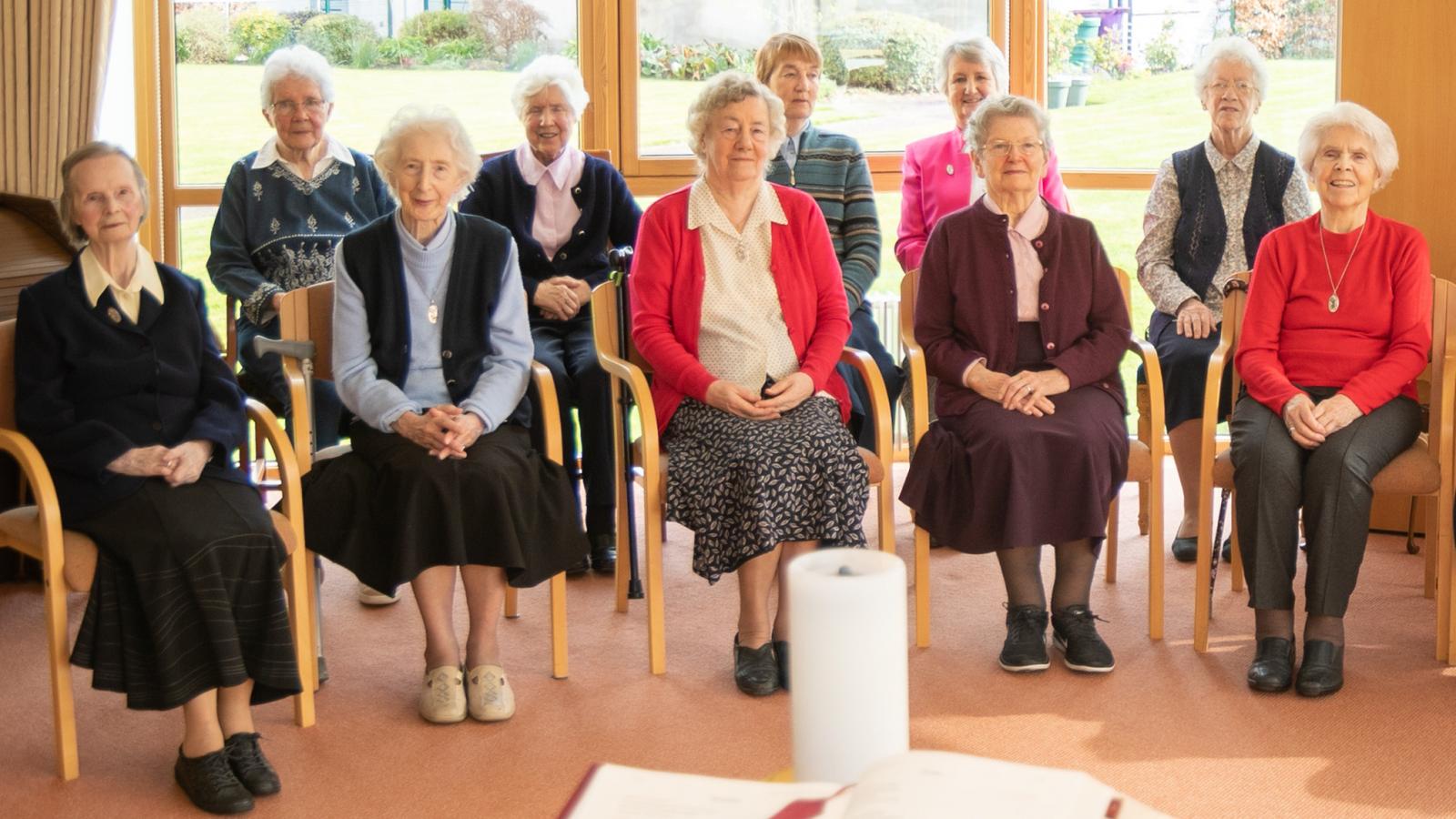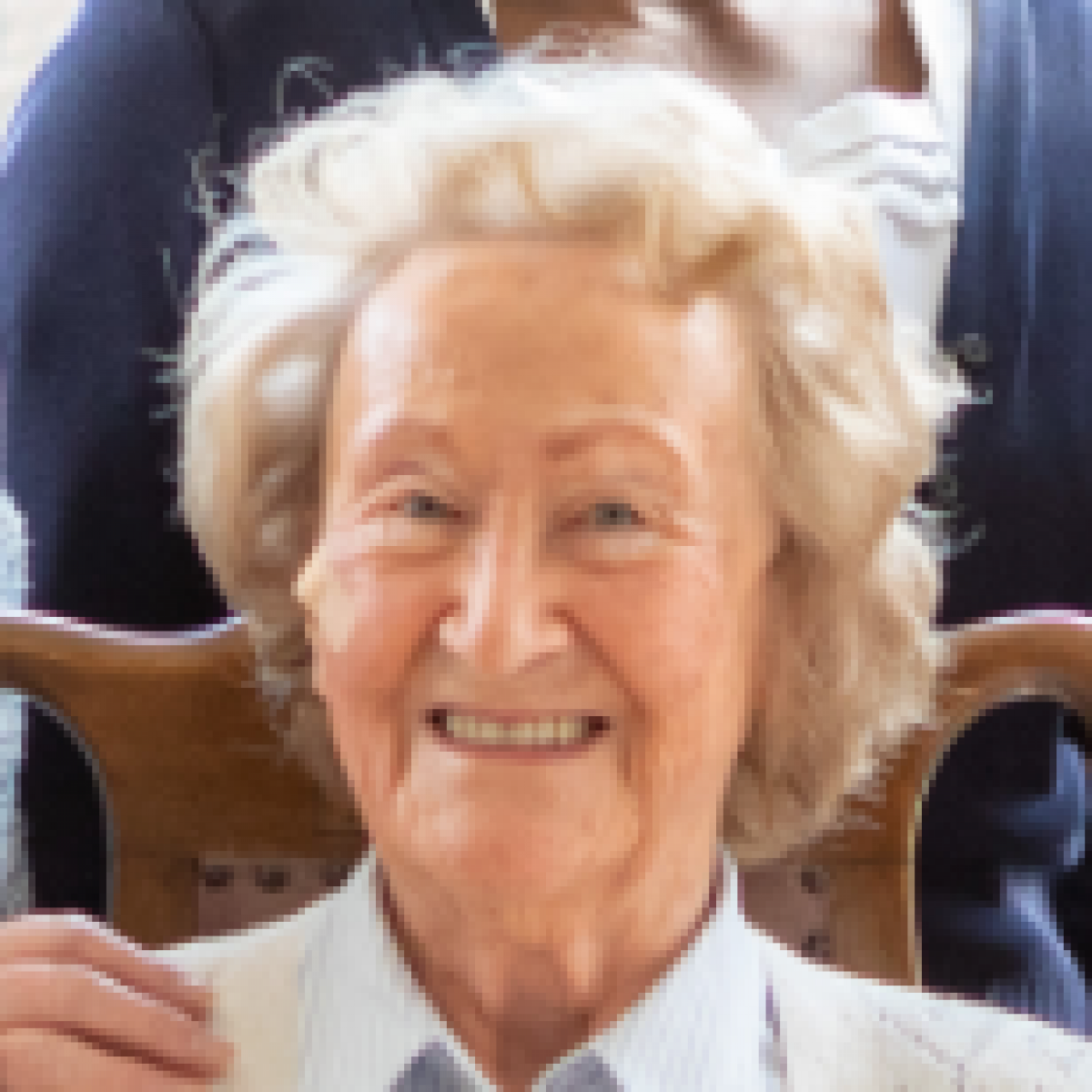 My name is Margaret Seymour.  I am the 2nd daughter and 4th child to my parents Nora and William. I have a younger brother and sister. We lived in the lovely scenic area of Portroe outside Nenagh. We had a very happy childhood with some of our extended family of Grandparents, Uncles and Aunts living nearby.
Why did you join the Little Company of Mary?
The call to religious life came to me, if I may describe as suddenly. I had no other ambition except to follow the call. Looking back now I know the Lord led me all the way to the Little Company of Mary over 70 years ago.
What does your work involve in the Little Company of Mary?
I have spent my life serving the Lord through prayer and care of the sick in the many different roles as were assigned to me. Now in my senior years I am serving through Parish Ministry, besides being much appreciated by those I serve, it also gives me great fulfilment.
Having officially retired years ago, I am able to be a presence with a listening ear. I take Holy Communion to the housebound and visit the people who are lonely in their homes.  I bring Holy Communion to the patients in the Hospital every Sunday.
What are your hobbies?
In my youth, I enjoyed many hobbies:  sewing, crafts, playing music, painting and dancing.
I now live in a single apartment with other Sisters in the house. My time goes between prayer, shopping, cooking and washing etc. I feel very fulfilled and happy with what I do as I prepare for my final journey.
I am grateful to God for His love for me throughout the years and I am longing to be with Him.