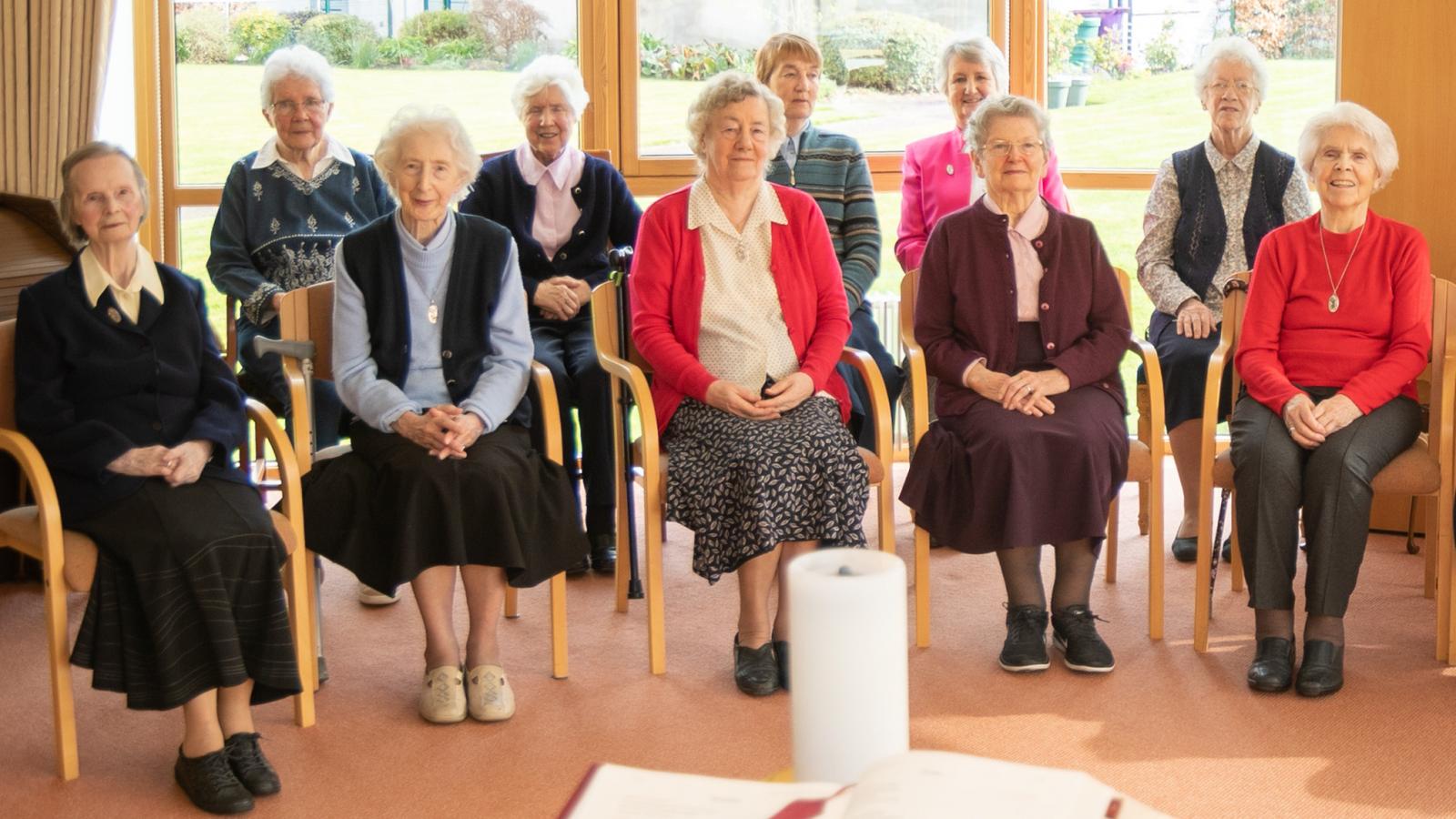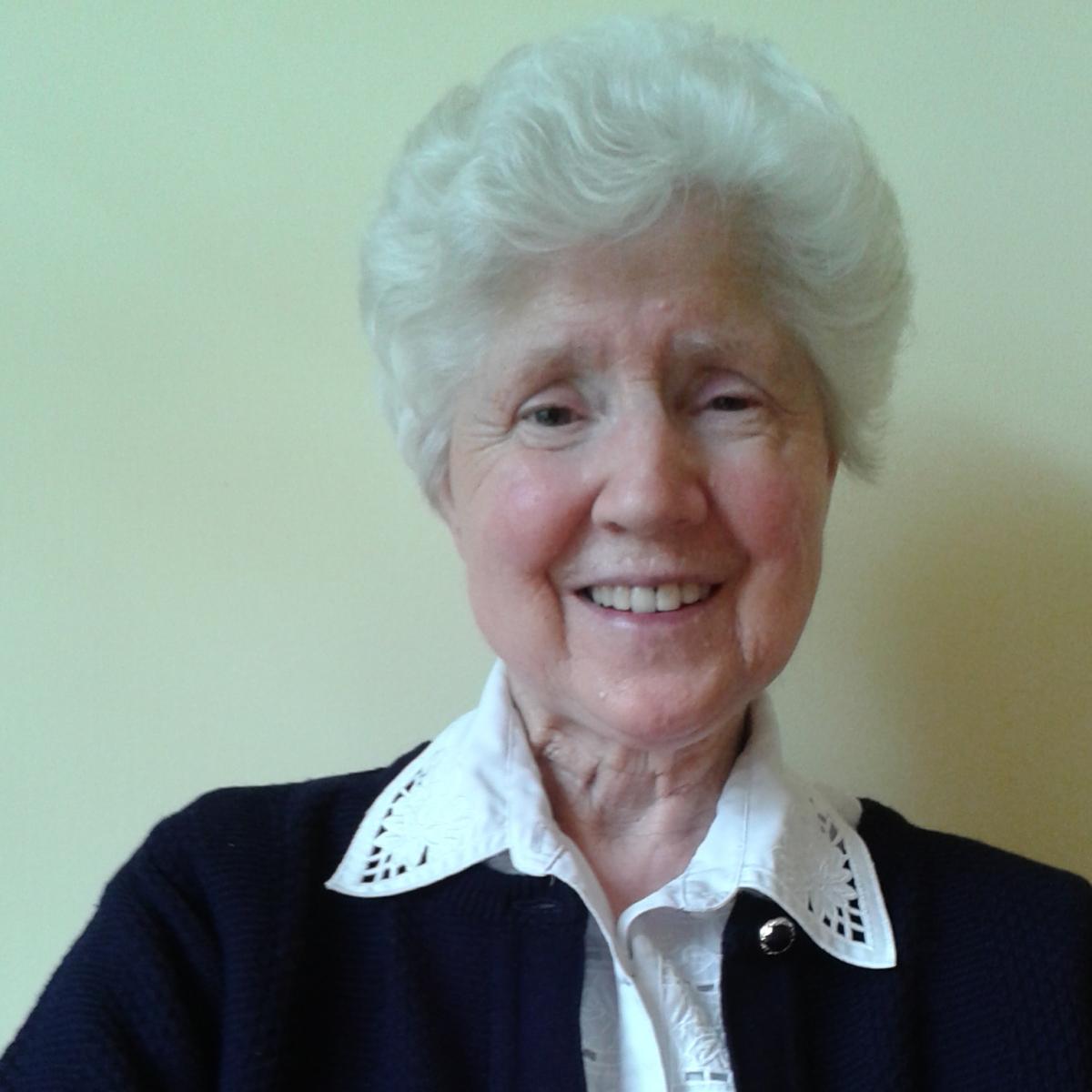 My name is Frances Curren. I come from Kinnity, Birr, Co. Offaly and I now live in Milford convent in Castletroy, Limerick.
I have worked in many different hospitals in Ireland and in Zimbabwe, Africa as well as pastoral and parish ministry in California and Limerick. I have now retired from active ministry and I help out in our community.
I like to read, sing and go for walks when I am free.
Why did you join the Little Company of Mary?
When I left school I was thinking about religious life and I discussed it with my father. He thought that it would be better to wait until I was a little bit older. I then went to work in Oxford, England. While I was there I met some friends and we decided one day that we would go for a swim to the nearby river. I went into the water had a swim, but then I got into difficulty and was unable to get out by myself. Two young girls saw me and caught my hand and helped to pull me out of the water. I got a great fright and it was some time after that I began again to think about Religious life.
I wrote to my mother who was living in Limerick to ask if she knew of any Sisters there. My mother went to visit St. John's Hospital in Limerick and met Sr.Fidelma Murphy there. My mother wrote back and told me that she had met a lovely Sister who gave her information about the Little Company of Mary.  I had never heard about them prior to that. I returned to Ireland and I made contact with the Sisters and soon entered in Milford House, Castletroy.
My Motto is "All for thy great Glory"
Sr. Frances died peacefully on the 13 August 2020.
May she rest in eternal peace and happiness.