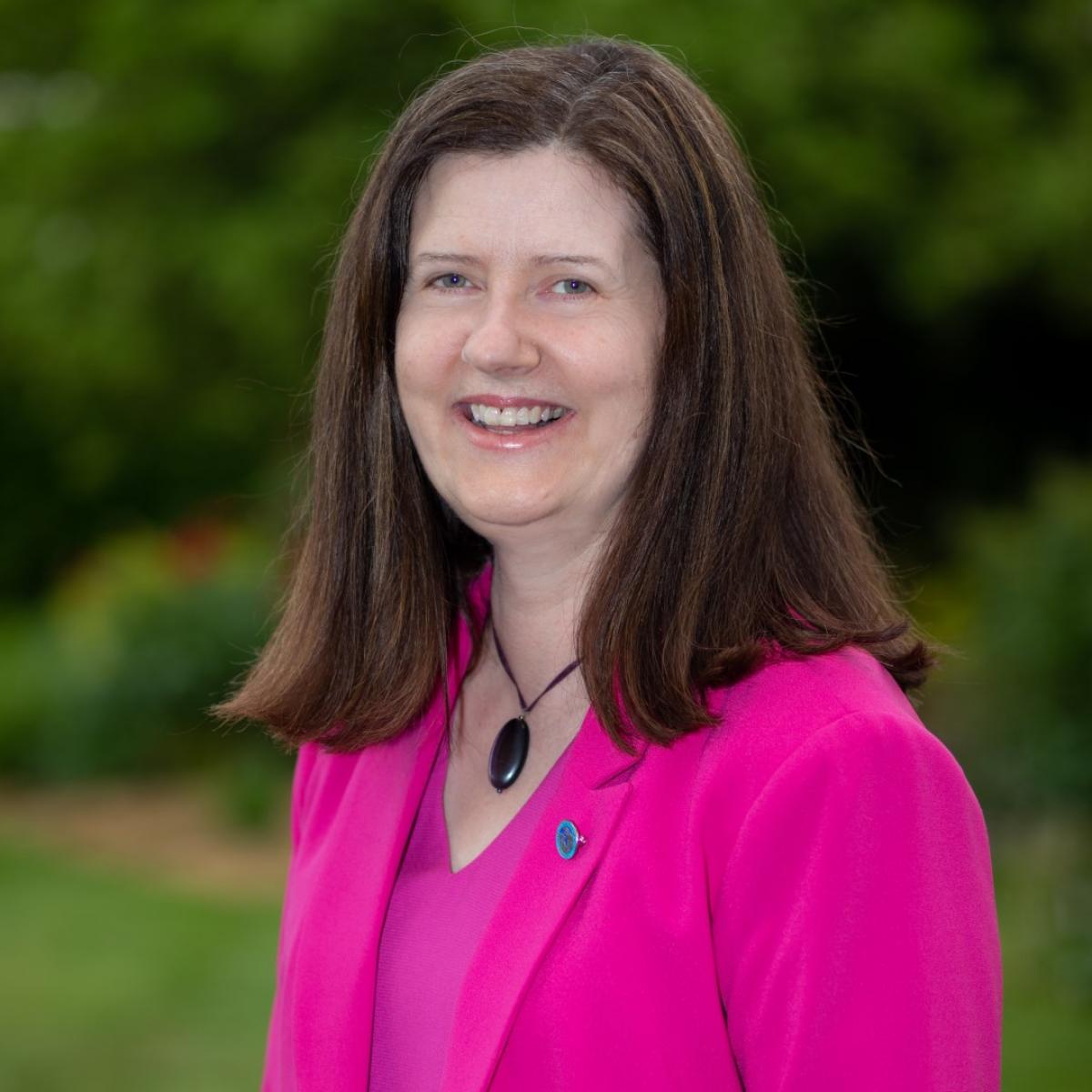 My name is Anna O'Connell Lyons from Dublin, Ireland. I am married to my husband for 30 years,we have 2 children, a daughter and a son. I enjoy reading, hill walking, and oil painting.
I discovered Little Company of Mary when I was offered the position of Province Secretary, many years ago. I work with the sisters and support them in their ministry daily.
Sr. Margaret Seymour LCM invited me to become an Associate and I joined the Braemor Park, Dublin group over 10 years ago.
To quote Ven. Mary Potter: "we may not have much to give but we can give a listening ear, kind words and a loving heart"….and this I am happy to give freely.