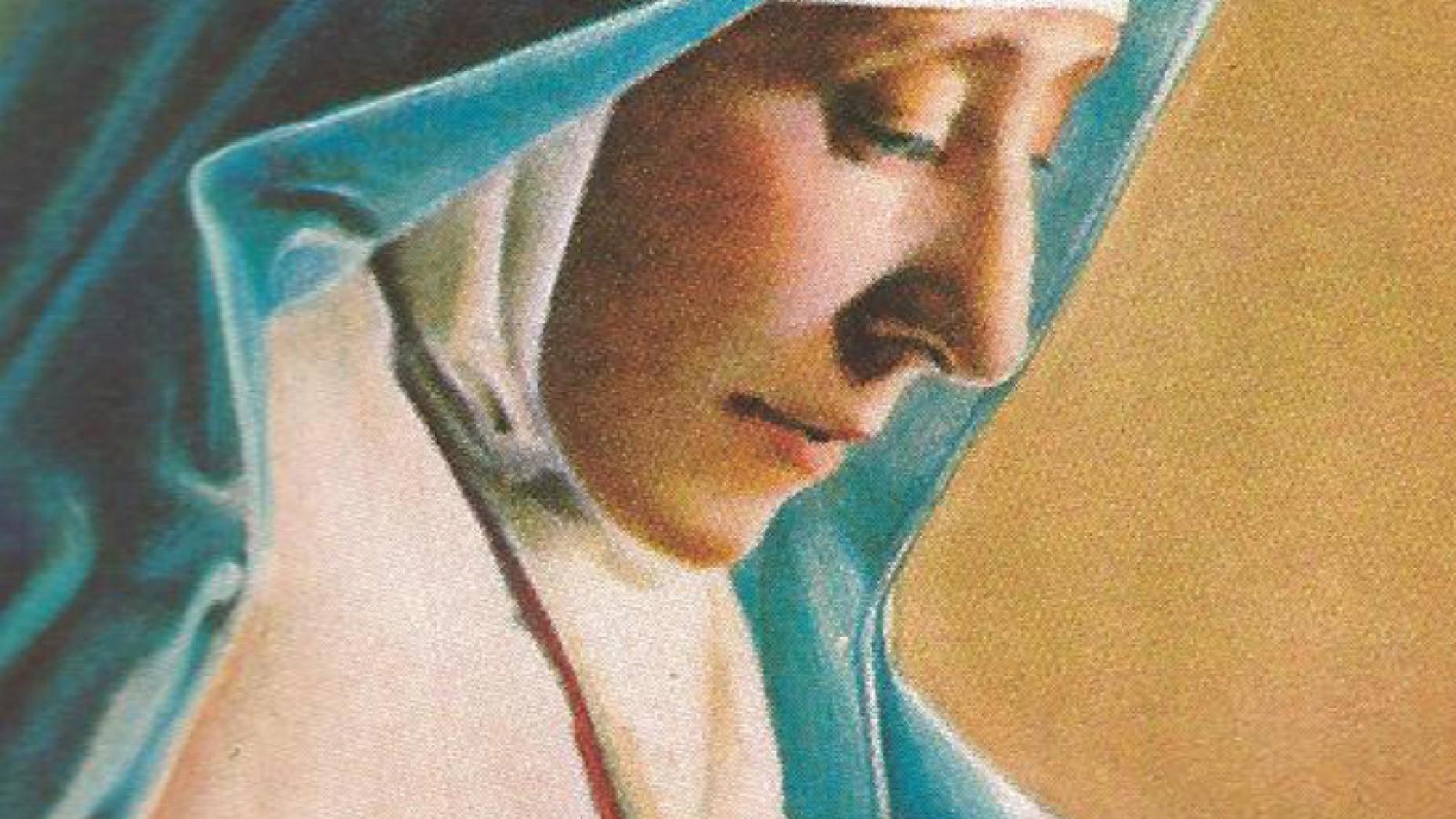 Our Foundress Mary Potter
Mary Potter founded the Little Company of Mary in 1877. On Easter Sunday, the people of Hyson Green, (a poor district outside Nottingham) awoke to see a red Cross on an old derelict stocking factory which a young woman called Mary Potter from Portsmouth had renovated. This building was to become her first convent.
Her journey to Nottingham was influenced by the need to find a Bishop who would allow her to fulfil her dream for a congregation to pray and care for the sick and dying. She was joined by two companions and after a few weeks the community had grown to six members. It was on the 2nd of July 1877 that Bishop Edward Bagshawe of Nottingham, celebrated Mass and blessed the convent.
The Sisters received their religious habit and the Little Company of Mary congregation had begun.
Mary Potter's Life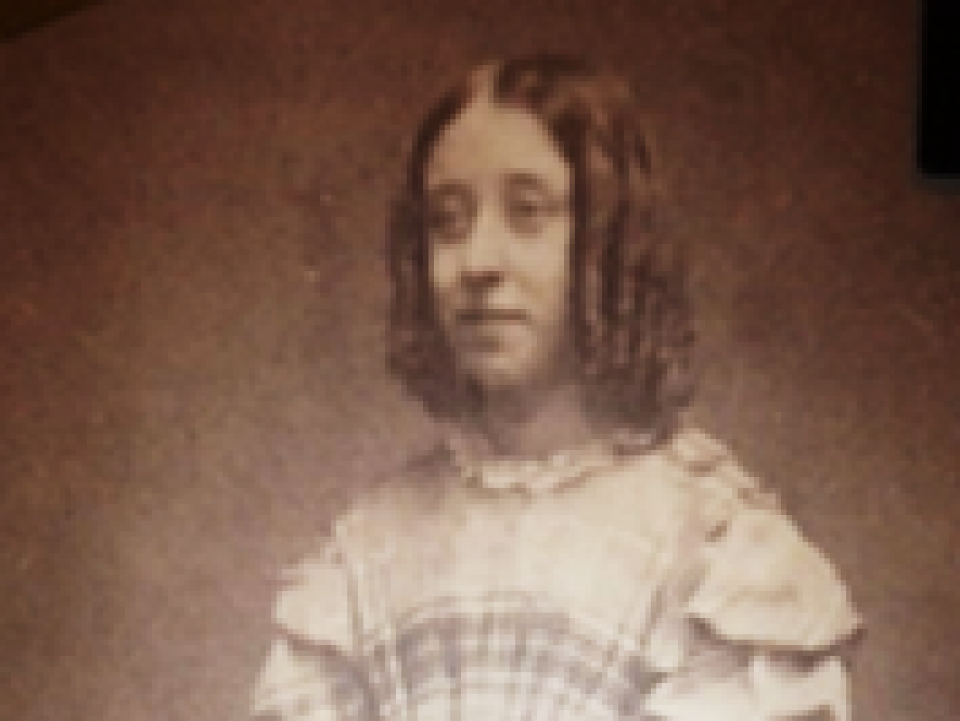 1847
Mary Potter was born in Bermondsey, London on the 22nd November 1847 on the Feast of St. Cecelia.  Her Mother placed a miraculous medal around her neck at her birth and consecrated her to Our Lady.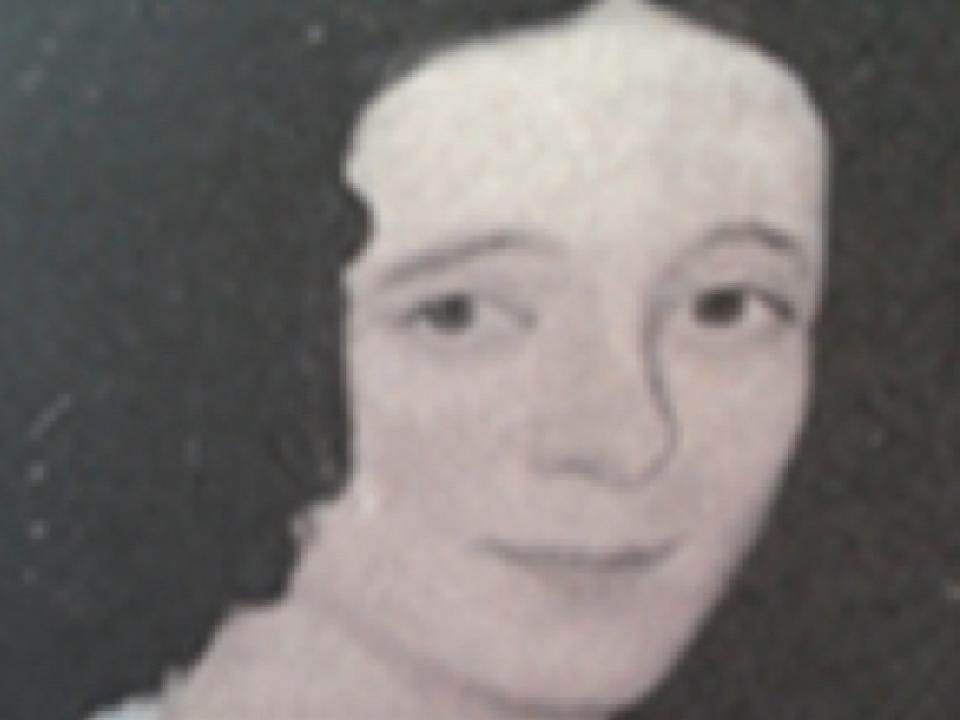 1865
Her Parents Mary Ann and William were baptised in the Anglican Church. Through the influence of some Irish neighbours, her mother became a Catholic and had Mary and her four brothers, William, Thomas, Henry and George baptised in the Catholic Church. Mary was always a frail child due to a congenital heart defect. Her Father went to Australia, never to return.  Mary was educated by her Mother initially and later went to a small Catholic school Cupola House in London. In 1865 Mary and her family went to live in Southsea.  Mary had a lovely voice and joined the choir in the church.  She played the organ for Mass and Benediction.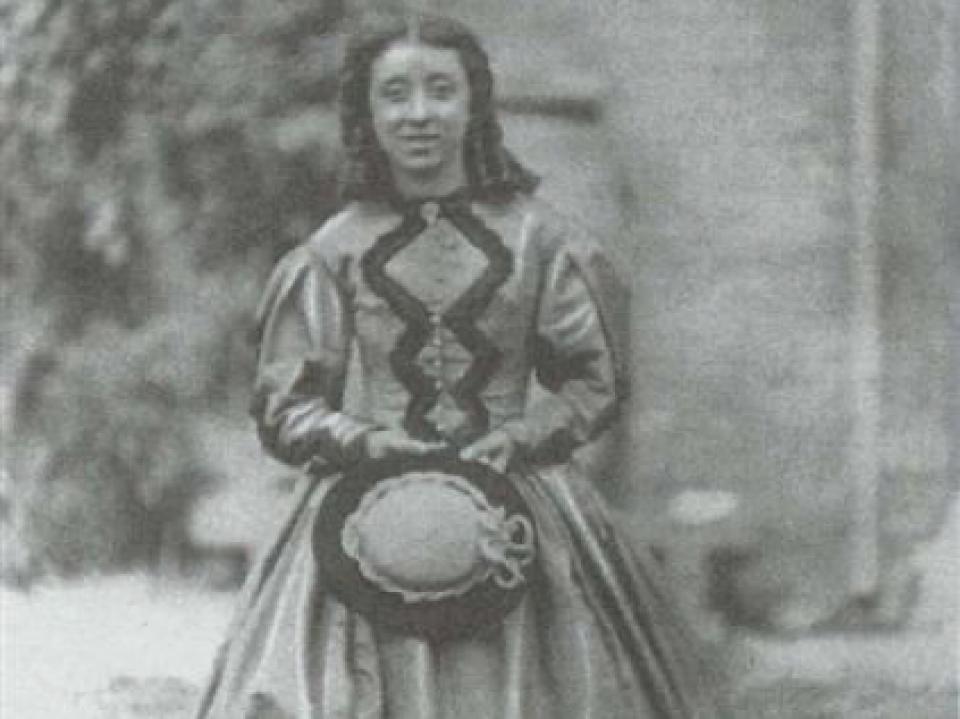 1867
In 1867 Mary's brother Thomas introduced her to his friend Godfrey King, he was attracted to her.  Their friendship grew and after sometime they became engaged. Godfrey gave her some spiritual books to deepen her faith. Mary thought that it would be lovely for Godfrey and herself to have a house and live together like our Lady and St. Joseph.
Mary spoke to her spiritual Director Bishop Grant about her path in life, he felt that she was called more to the Religious Life and suggested that she might contact the Mercy Sisters in Brighton. Mary followed his advice and discontinued her relationship with Godfrey, who was very disappointed at her decision.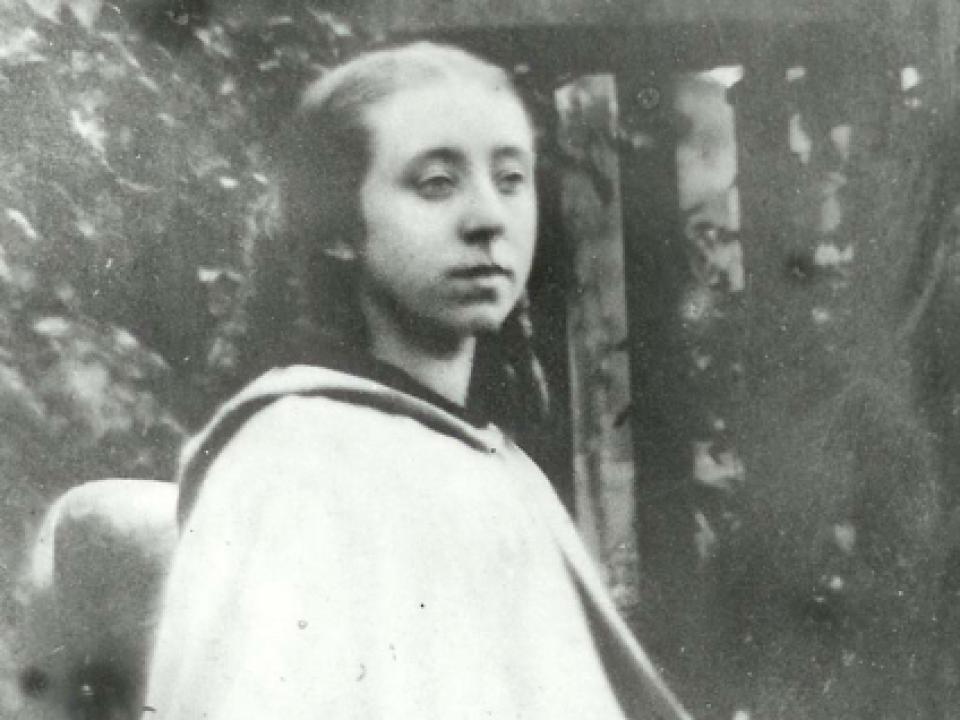 1868
1868 December 8th Mary was received into the Mercy Convent in Brighton, but stayed only 18 months due to ill health.
Sadly, during this time her friend Bishop Grant died. Her Spiritual Director at the convent Father Lambert SJ. felt that Mary was called to a contemplative order that combined Eucharistic adoration and apostolic ministry.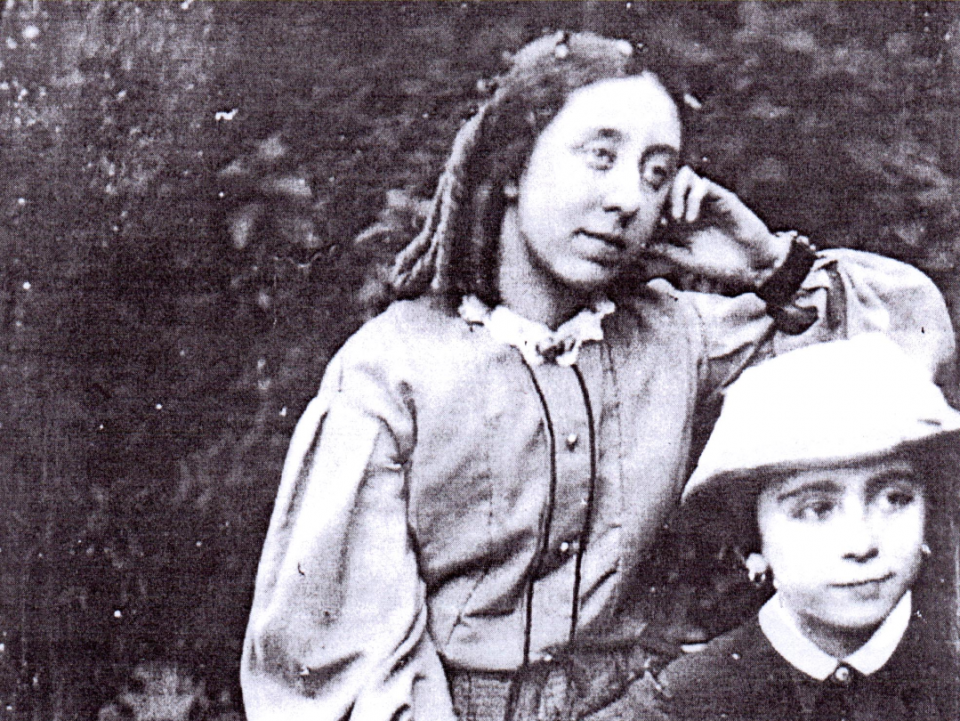 1870
When Mary returned home from the Mercy convent her health had deteriorated and she suffered both mentally and physically as she struggled to understand her spiritual path. Mary prayed at home before a picture of the Sacred Heart and Our Lady. She read a book on true devotion to Our Lady by St. Louis Marie Grignon de Montfort which was translated into English by a French priest. Despite her initial reservations, she prayed for the grace to understand it. After reading it a few times, she found so much in it that she formally consecrated her life to Jesus. She wrote a book called "The Path of Mary" for others to know about the sacred love shared by Jesus and his mother and to offer their lives to Him.