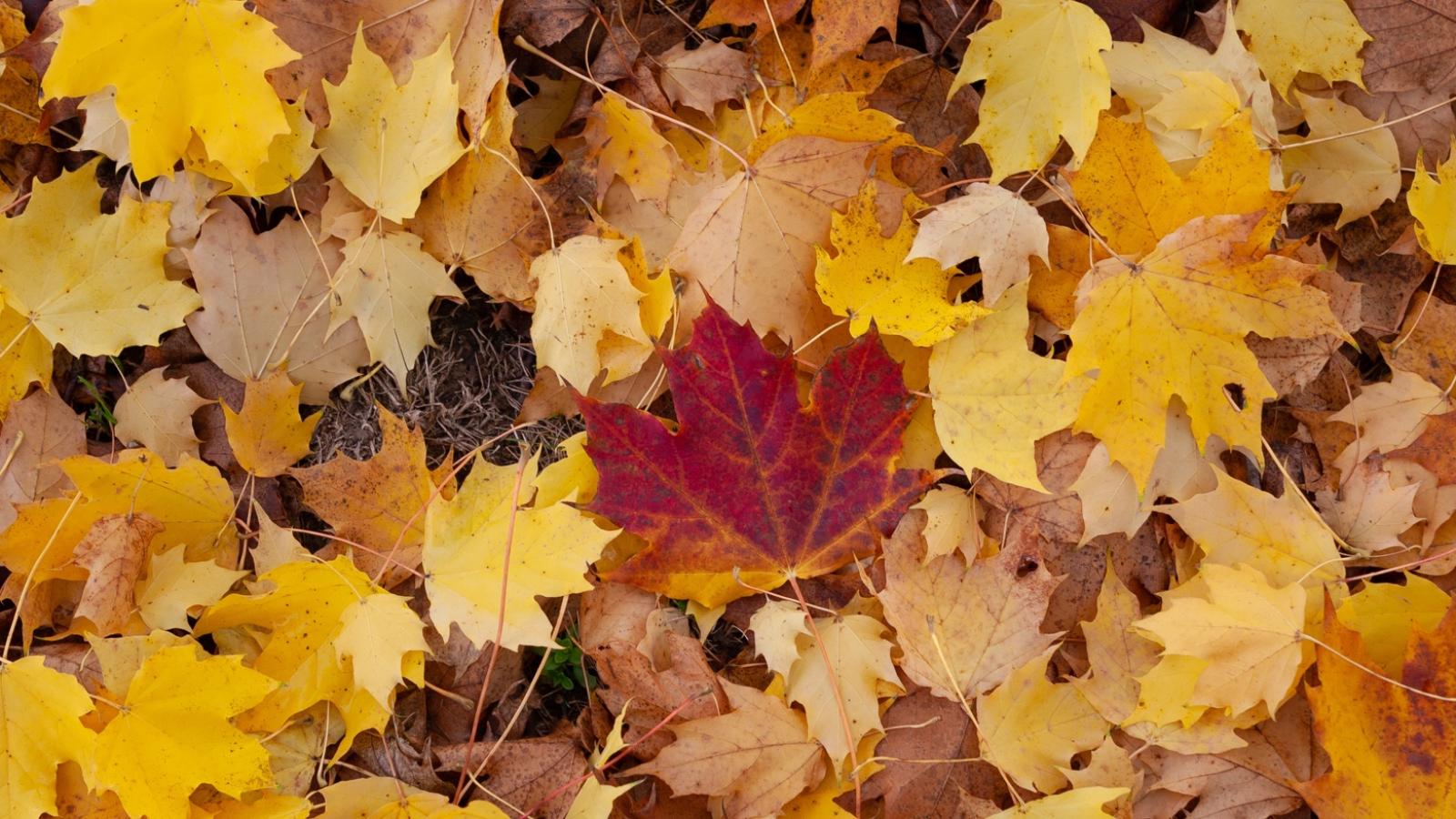 Mary Potter lived as fully and as joyfully as she could to the end, in spite of ill health. She found that her life got more beautiful as she got closer to death. She looked forward to meeting God. Her health gradually became weaker. 
Her door was always open for visitors.  She would call people passing her door to write down her thoughts, which were consoling words for the Sisters after her death.  Before she died she gave Sr. Cecelia an envelope with her wishes written for the Sisters. 
Jesus is my life, when I can no longer receive Him, He will come and take me to Himself.
Mary Potter died peacefully at 6.15pm on the 9th April 1913 after Mass was celebrated in her room. Many people from different walks of life, young and old, Catholics and Protestants came to see her.  She was buried in the nearby cemetery in Rome in April 1913, was transferred to San Stefano Rotondo crypt in 1917 and brought to St Barnabas Cathedral Nottingham in 1997. 
The hour of death may be called the hour of birth, when He calls me to Himself I will go straight to Him. I will fly like a bird to the breast of God.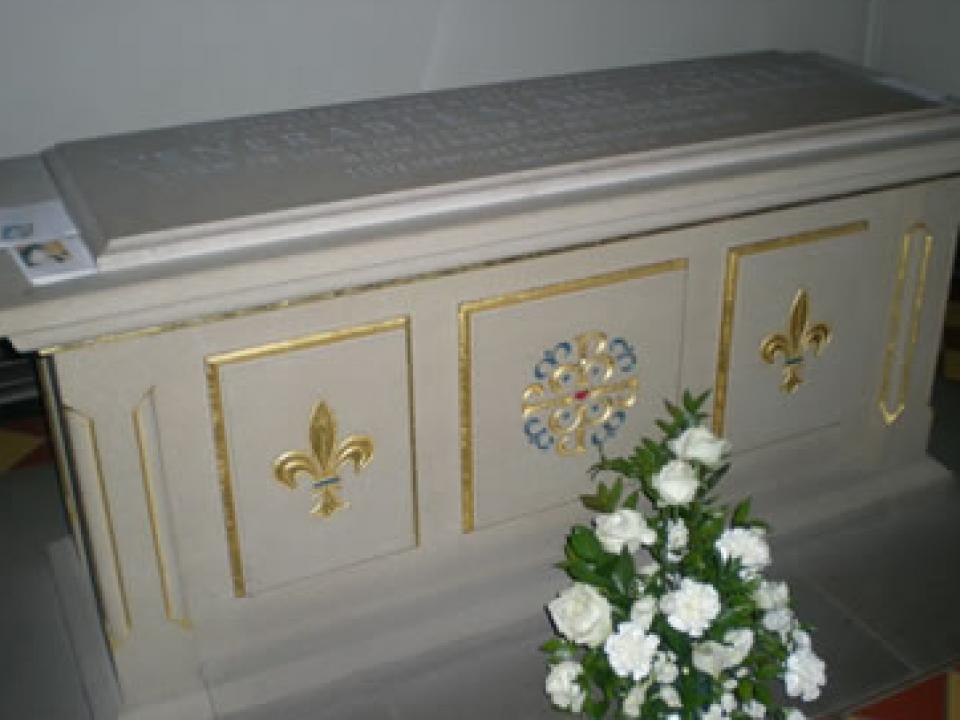 Mary Potter's Tomb Nottingham Cathedral. Although Sr. Mary Potter was always frail due to the illness she suffered, all she lived for was to fulfill the will of God and spread His message of love to all around her.
Declared Venerable
She was declared Venerable in February 1988 by Pope John Paul II who is now a Saint. This is a step in the process of being declared a Saint which recognises her holiness and mission. A priest said of Mary, 'she did only one thing, she loved God'.     
May God be praised and thanked for all He did in her and for her. She was always loving and faithful to Him unto death, God grant we may all follow her example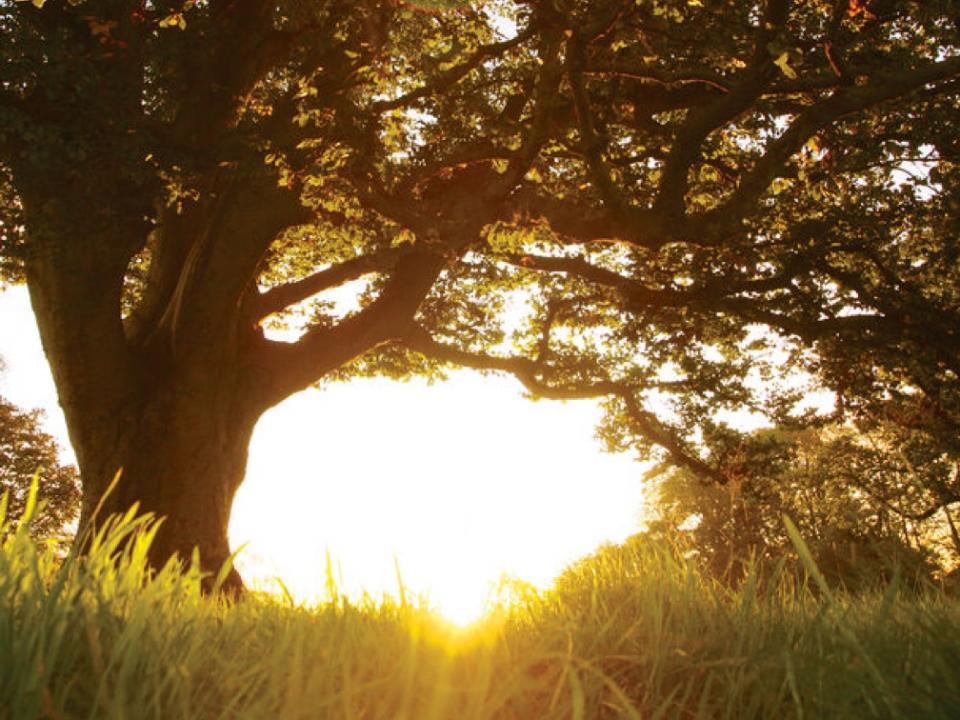 We live in the joy of the Resurrection, it should be a fresh start to us each day.