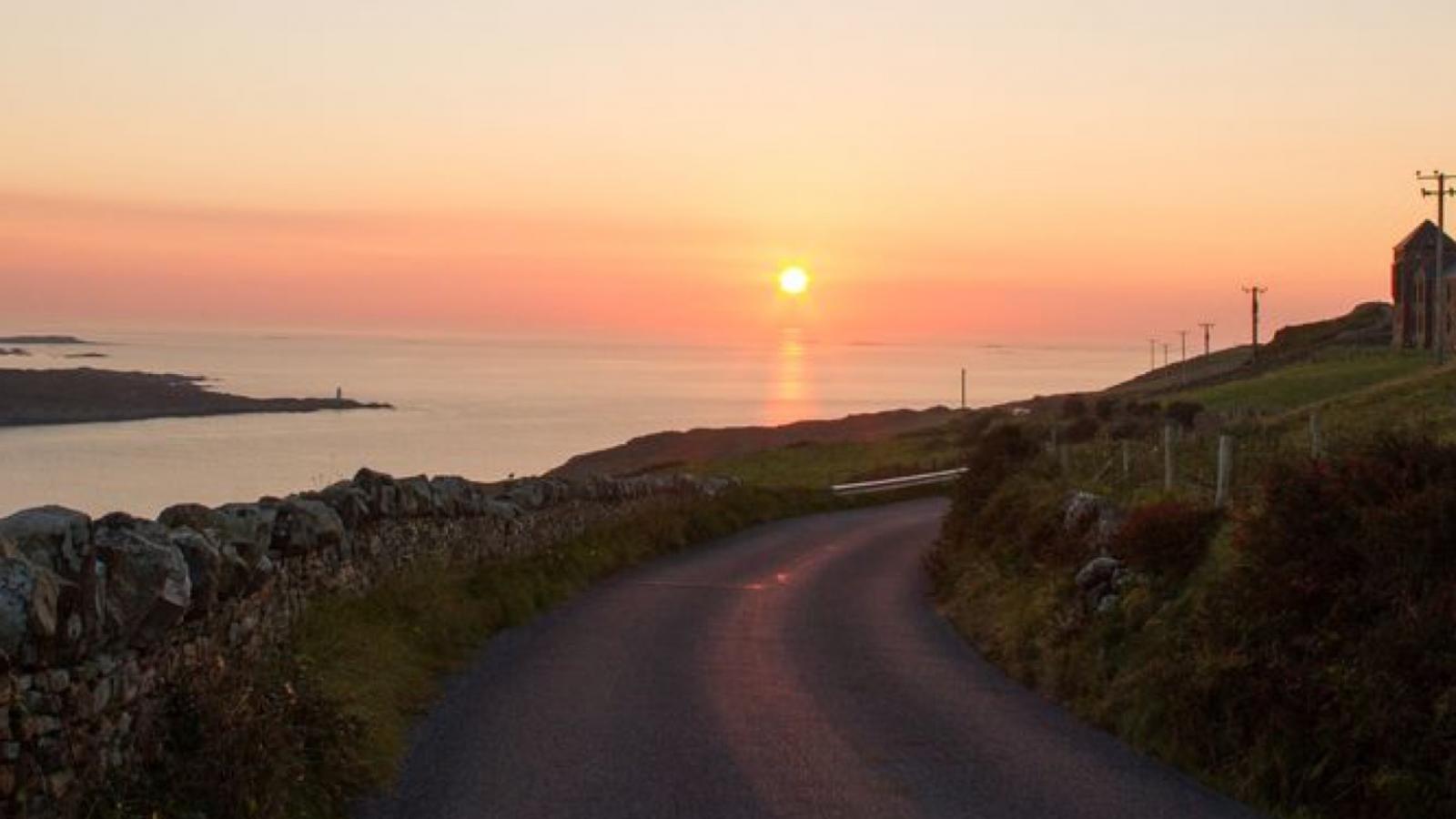 Her 1st Book: The Path of Mary
In 1876 Mary Potter was introduced by her friend to Fr. Selley a Marist priest and made a retreat with him. Fr. Selley was a priest in St. Anne's, Spitalfields. England. She told him about her wish to form a congregation.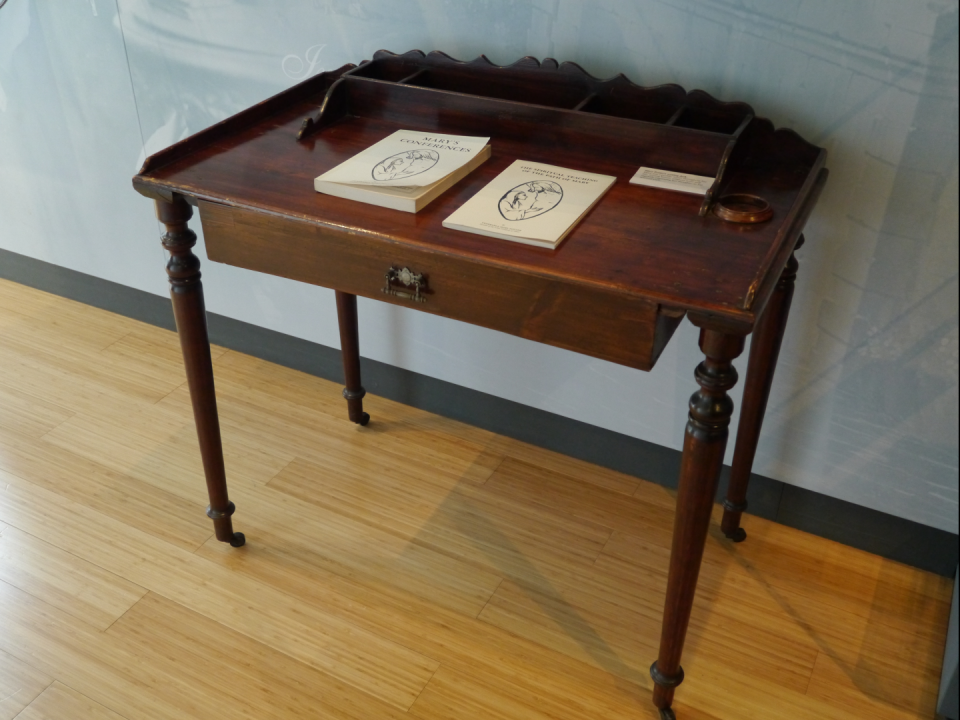 Father Selley understood her spirituality, approved the manuscript of her first book "The Path of Mary" and helped her to publish it. Mary's way seemed to be clearer at last. Fr. Selley supported her by his prayers and by preparing and sending her three of her early companions to join her. They were Elizabeth Bryan, and Mary Bray and later Elinor Smith. Fr. Selley is buried in Limerick.