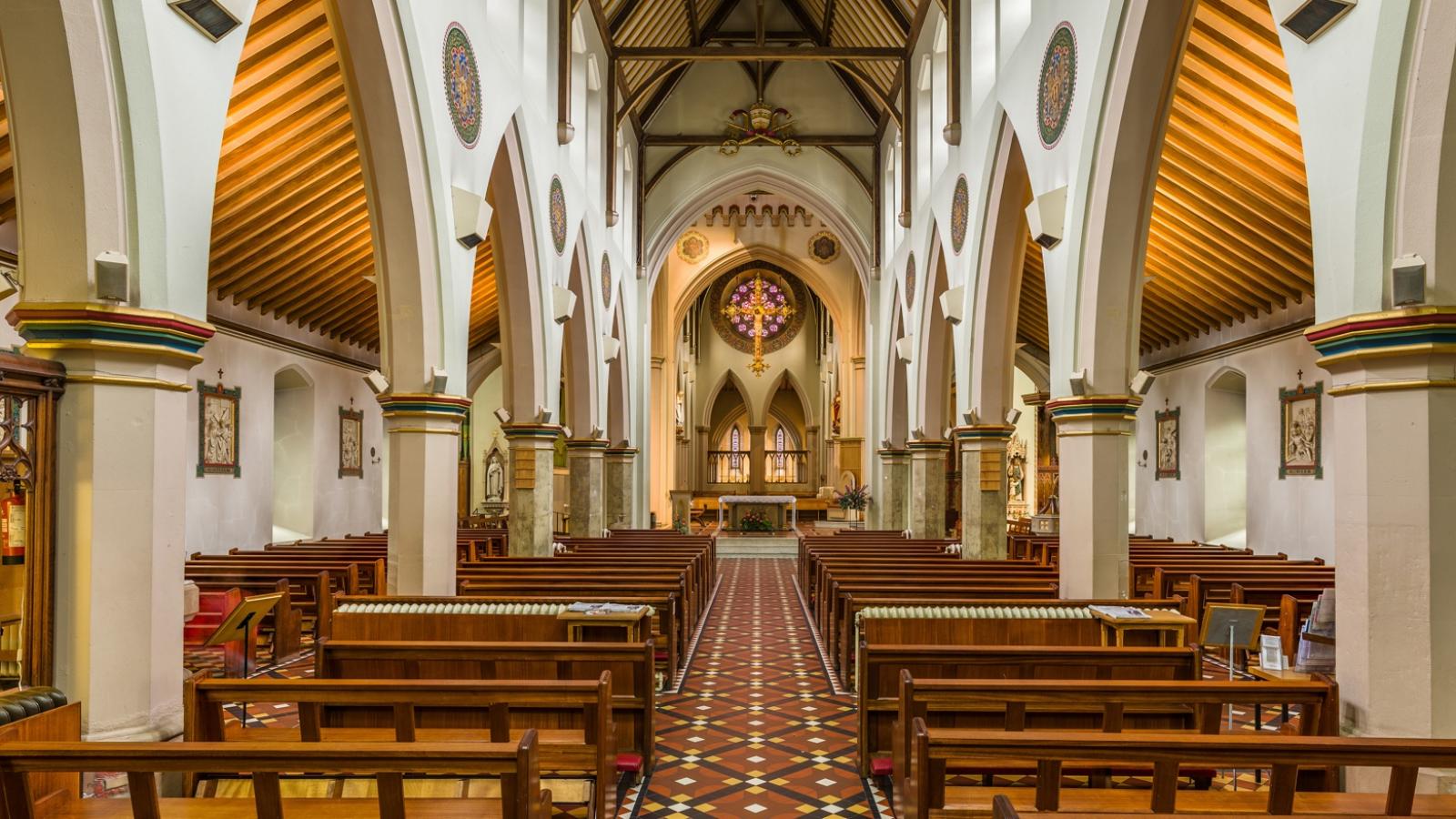 In January 1877 Mary's brother George encouraged her to go to Nottingham. Mary had a meeting with Bishop Bagshawe. He gave her permission to start work among the poor in Hyson Green. She moved into an empty factory, which she renovated with the help of some local people, and was soon joined by five companions.  
The Sisters formed a community, working among the poor, visiting the sick, teaching the children and starting a new school and parish. Mary Potter founded the first Convent in Hyson Green, Nottingham.
 
On the 2nd July 1877 Feast of the Visitation, Bishop Bagshawe blessed and declared the Convent and Mission opened. He dedicated the Chapel to the Maternal Heart of Mary.  The Sisters were given their new names, Mother Foundress with her companions who were called Sr. Magdalen, Sr. Agnes, Sr. Cecelia, Sr. Philip and Sr. Joseph, all received their religious clothing with their blue veils and rosary beads.
                    
Sr. Mary's priority was that the congregation be built on a deep spirituality and that their ministry was an expression of their spirituality and prayer. She was open to the needs of the people around her and responded with generosity. 
Mary became very ill and had two operations for breast cancer within a six month period. During this difficult time Mary wrote a book called Mary's Conferences which provided future inspirations for the Sisters.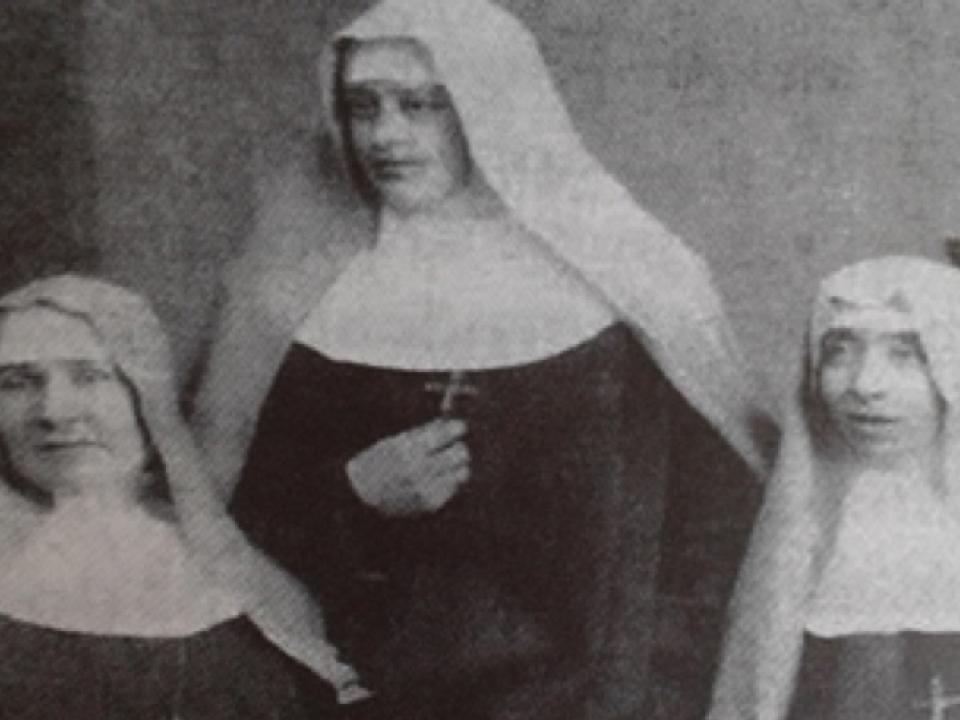 In 1882 Potter decided to go to Rome with Sr. Cecelia and Sr. Philip to get Pope Leo XIII's blessing and Papal approval of her rule for the Congregation. It was a long and difficult journey due to the ill health which she suffered on the way.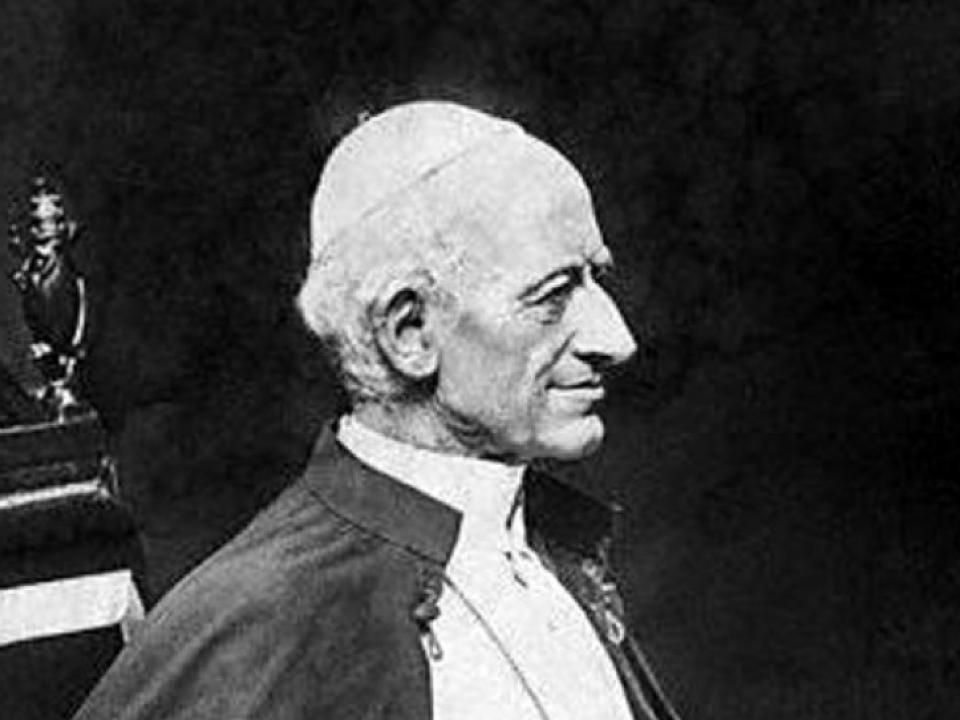 His Holiness Pope Leo XIII granted her wishes and he invited her to stay in Rome and establish a foundation there. The Sisters were delighted and commenced their ministry there. 
1886 the Sisters took their final vows in Nottingham and some returned to Rome again. The community and ministry in Nottingham continued to grow and spread to different areas.