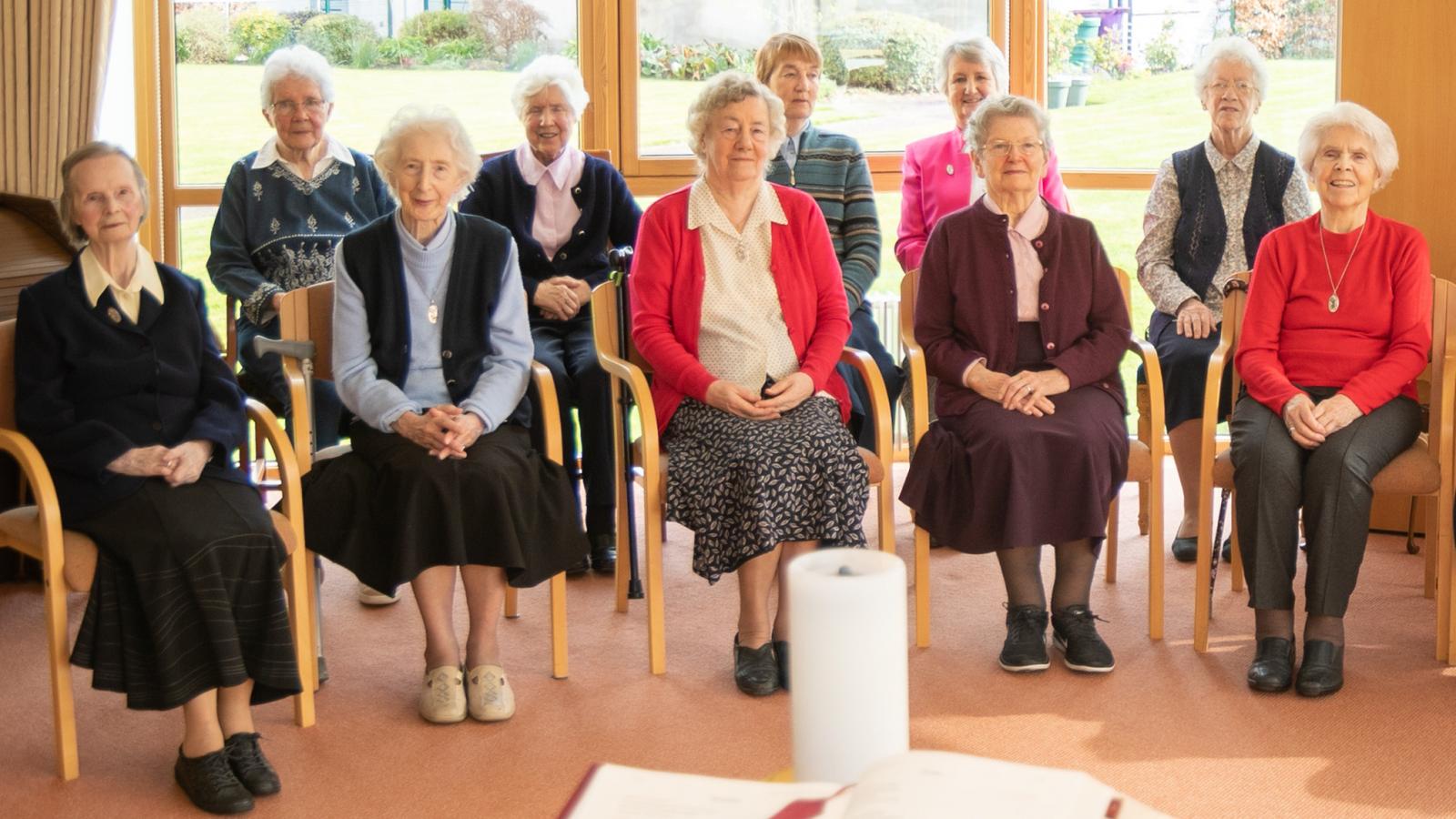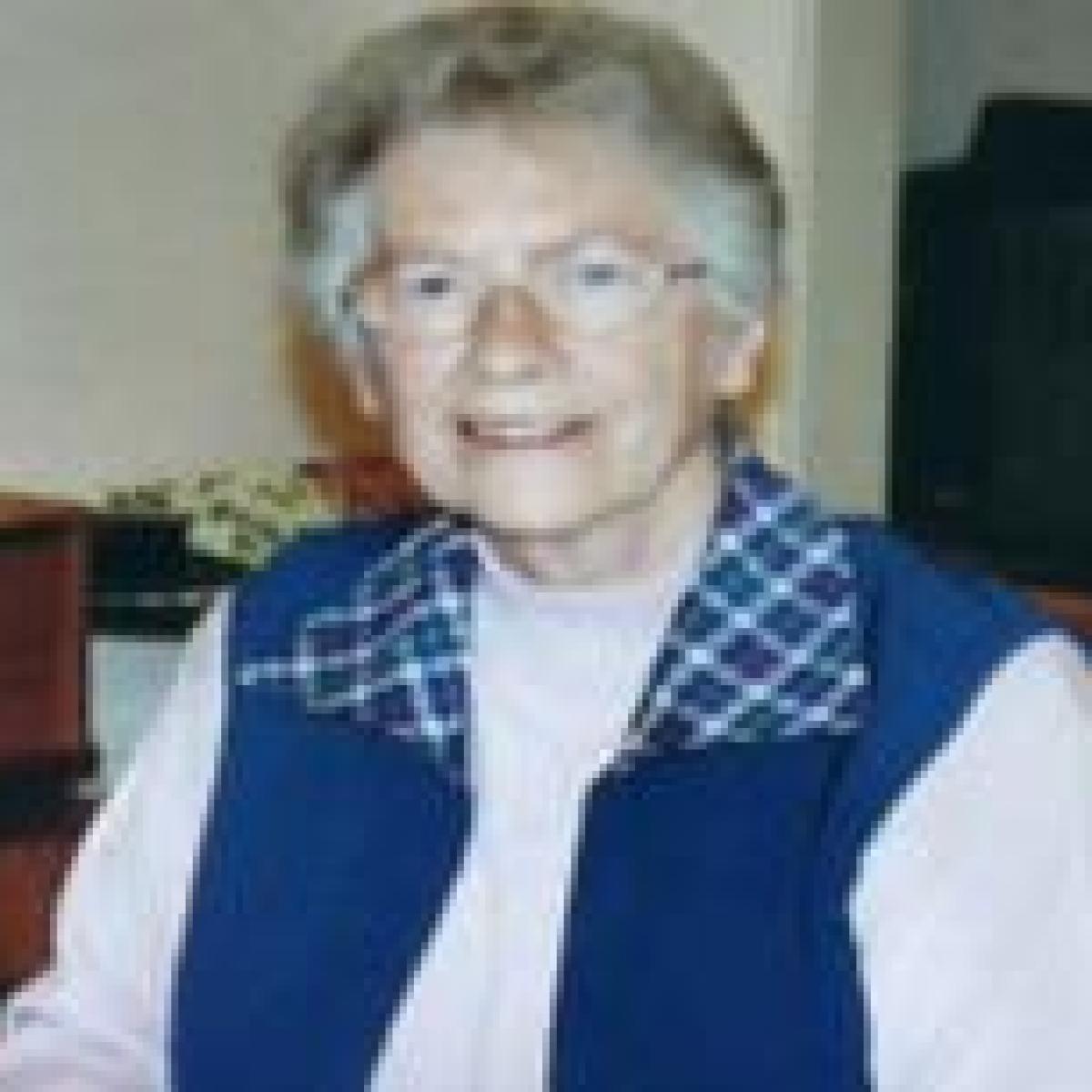 Mary Philomena Butler from Tipperary, my name in Religious life is Sr. Mary Raphael.
My hobbies are crosswords, reading, music and walking.
I trained as a nurse and worked in Rome, Florence, Milan, Malta and Liverpool.  I spent 20 years working at archives with our Sisters in London.
What does your work involve in the Little Company of Mary?
I live in Dublin now doing ordinary household chores and prayer time which is very important, adapting to a new community and a different lifestyle.
My motto is "Thy will be done" I try to take each day as it comes with my eyes fixed on the Lord, knowing that He is always there for me and of course Our Lady in the spirit of Venerable Mary Potter.
Why did you join the Little Company of Mary
I entered the Little Company of Mary after much prayer searching. My Mother was a nurse who trained in London. I really felt that nursing was my calling in my choice for Little Company of Mary.
What 3 things do you enjoy most about your work with the Little Company of Mary?
Being a companion of Mary at the foot of the Cross.

Living with normal happy people in the community.

I enjoyed nursing in all the different Hospitals that I have been in (Medical, Surgical, Theatre and Blood Bank).